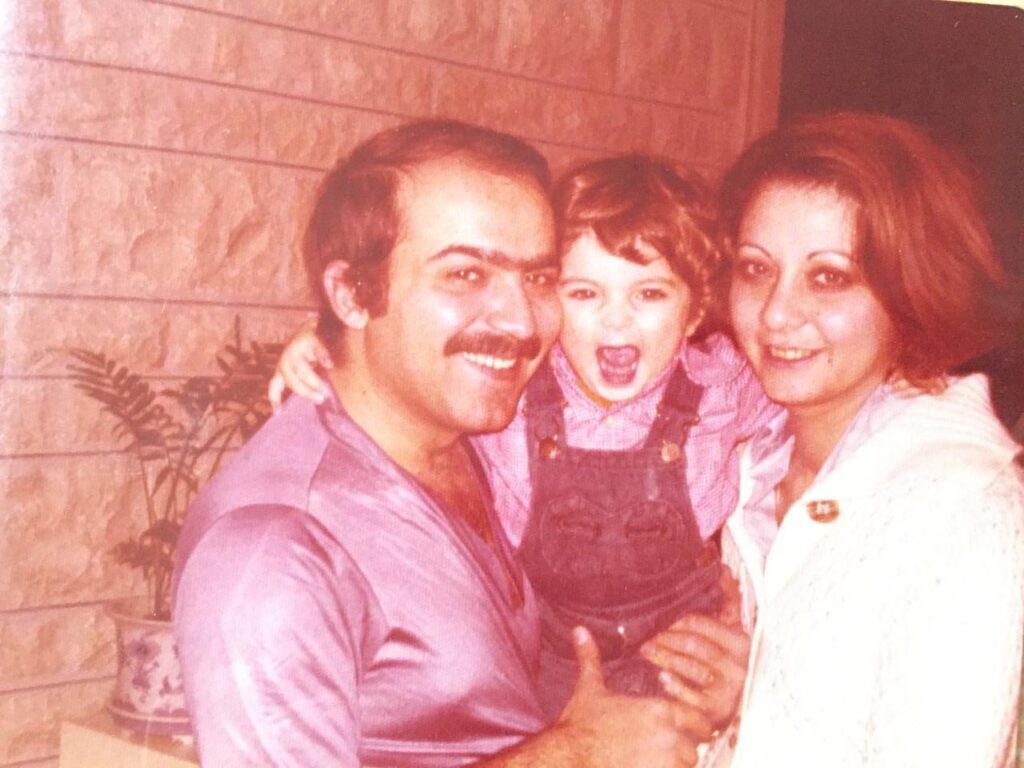 LUMA MUFLEH is the Founder and CEO of the Fugees Family. She is an entrepreneur, coach, and a leader in the field of refugee and immigrant education.
Luma is the daughter and granddaughter of Syrian refugees and was raised in Amman, Jordan, where she was one of the only Arab students in her class at an American school, and one of the only girls who played on her soccer team. She came to the U.S. in 1993 to attend Smith College and graduated with a B.A. in Anthropology. As a young adult from a country where there is widespread animus toward LGBTQ+ people, when Luma came out to her parents as gay she lost her family, her home, and her country. After being granted asylum in the U.S., Luma moved to Atlanta, Georgia where she opened a coffee shop, and eventually, discovered her life's mission.
Taking a wrong turn into an apartment parking lot, Luma came upon a group of boys playing soccer. She soon learned the children were all refugees and many hailed from war-torn countries. Luma soon became their coach, forming an all-refugee soccer team they called the "Fugees" (a slang term for refugee). In the process, she discovered many of her players were unable to read or write proficiently. That led Luma to expand the soccer team into a tutoring program, then a summer camp, a support network, and eventually, to transform the entire effort into a school dedicated to refugee education — the only school of its kind in the U.S.
Today, Fugees Family serves students and families from nearly 40 different countries via its Georgia-based Fugees Academy and a Kentucky-based public school partnership Teranga Academy, with more locations coming soon.
In 2022, Luma published her first book Learning America: One Woman's Fight for Educational Justice for Refugee Children. Her TED Talk on bringing education to refugee families has been viewed more than 1.8 million times. Luma is a graduate of Smith College and the Executive Program in Social Entrepreneurship at the Stanford Graduate School of Business. Luma has been awarded the Dial Fellowship from the Emerson Collective and a Civil Society Fellowship from Manhattan Institute.
Her highly anticipated second book, "FROM HERE" is now released to awe-inspiring reviews, this extraordinary literary journey awaits you. Don't miss out – order your copy today and embark on a transformative reading experience.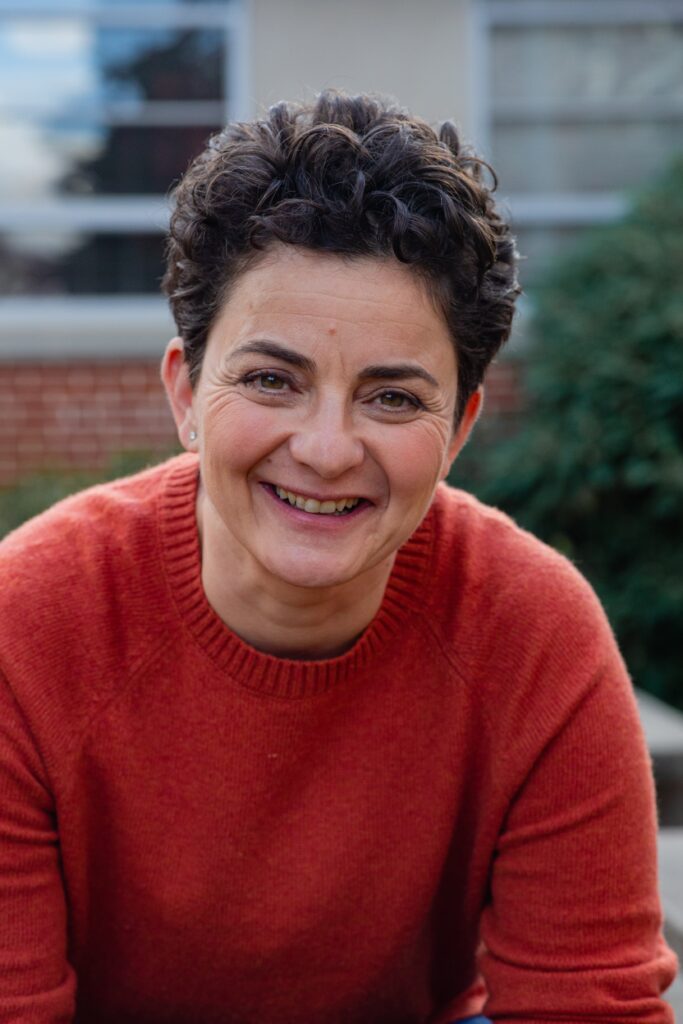 "Don't feel sorry for them. Believe in them."